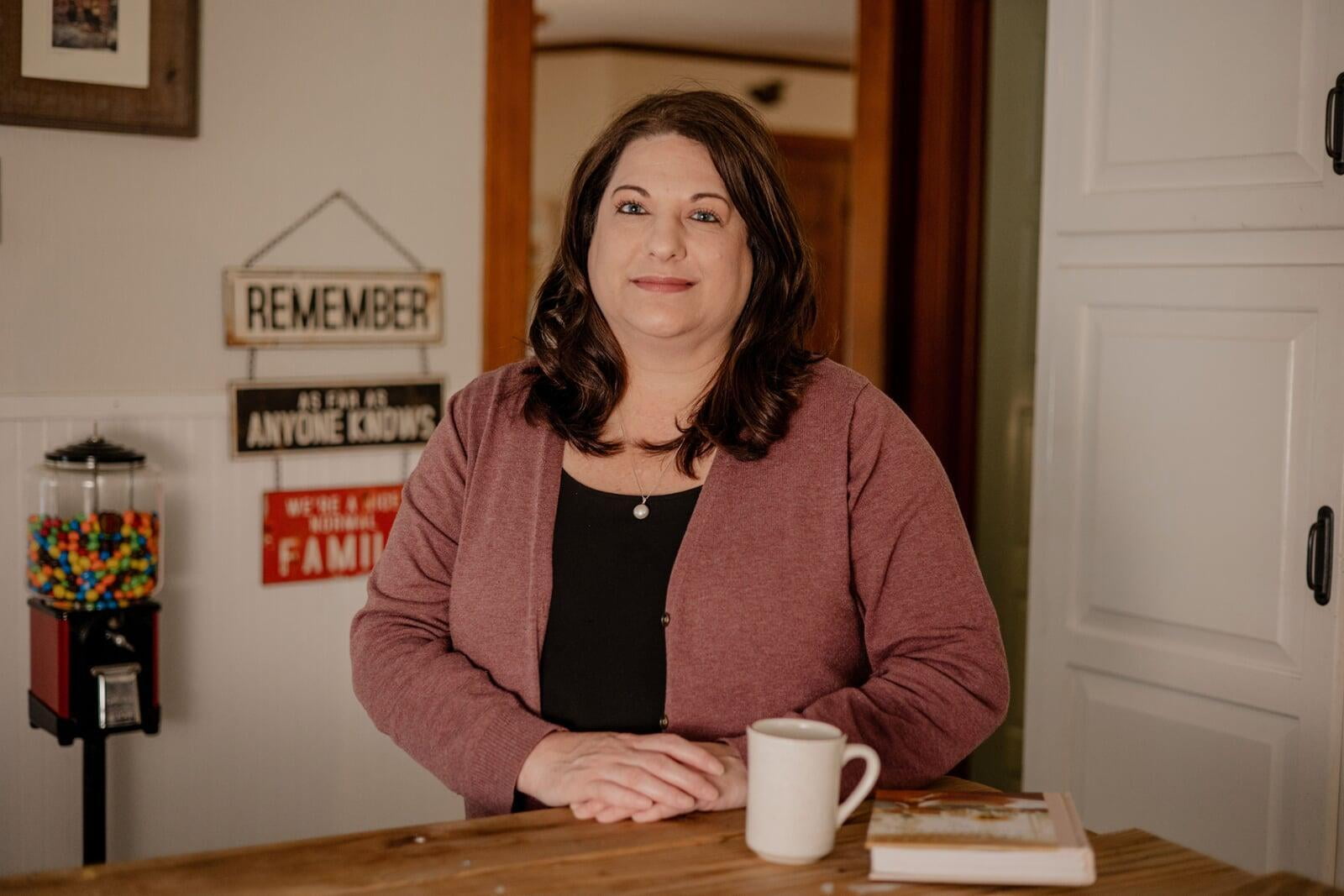 MELISSA MISTROT, M.S., LPC
Melissa earned her Master's Degree in Counselor Education from the University of Louisiana at Lafayette in 2005. She is board licensed through the state of Louisiana as a Licensed Professional Counselor and is a National Certified Counselor through The National Board for Certified Counselors. Melissa has worked with a diverse population, including adults and adolescents in inpatient and outpatient facilities and primarily with adolescents in a school setting for nearly 20 years.
Melissa is passionate about helping clients feel understood and giving them hope when they feel hopeless. Melissa believes that people can become so complacent and comfortable with discomfort that it becomes their new normal, forming views and behaviors without their knowledge that it's even happening. Her goal is to create an open, honest and judgment free space so that her clients are able to speak freely about what brought them to counseling. Melissa recognizes that healing is a process and she is dedicated to helping clients identify unhealthy patterns that may be blocking positive growth and overall happiness and exploring new and effective coping mechanisms.
Melissa has an inviting spirit. She spends time getting to know her clients and checks in about how things are working within the therapeutic relationship. She strives to create a safe environment for clients to feel comfortable opening up, gain self-awareness and resolve issues in order to enhance growth. She utilizes a person-centered approach that draws from multiple modalities including cognitive behavioral therapy, acceptance and commitment therapy, and rational emotive behavior therapy. She has experience working with topics including anxiety, depression, trauma, relationship issues, and more. Life's struggles can be overwhelming and challenging. Melissa brings to the table compassion and a fresh perspective that offers insight and encouragement to support your forward movement.
Melissa enjoys traveling, reading, and watching movies. She is a dog mom of a cute little poodle named Max.