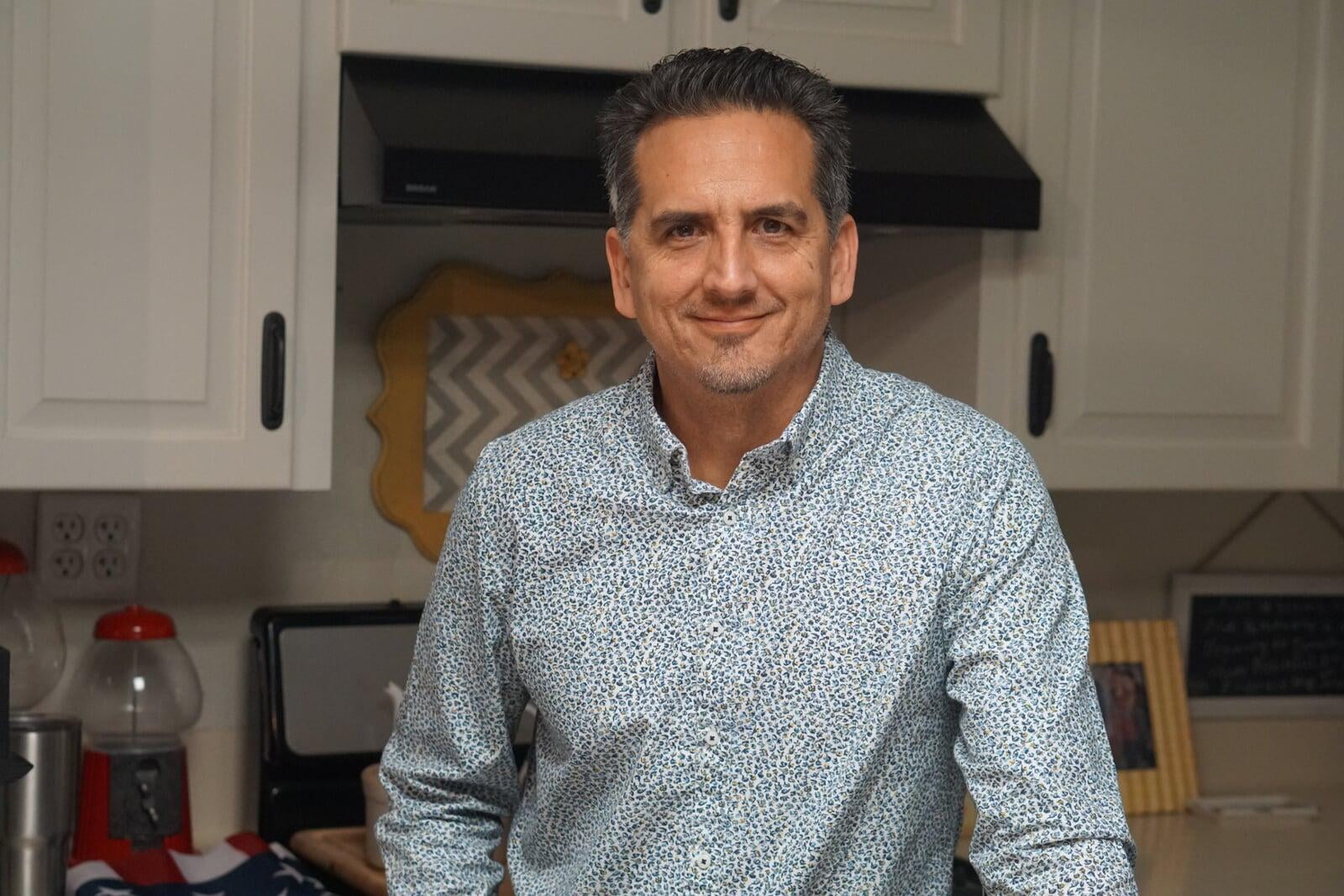 MARC D'AUNOY, M. Ed., LPC, LMFT

Co-Founder, Clinical Director
Marc is the co-founder and clinical director of The Kitchen Table founded in 2006. Marc received his Master's Degree in Counseling from the University of New Orleans in 1998. He holds a license in both Marriage and Family Therapy and Professional Counseling in the state of Louisiana. Marc has been licensed since 2001 (LPC) and 2002 (LMFT). He is trained in EMDR, (a therapeutic process that resolves past trauma), and Recall Healing (addressing psychosomatic disorders) along with other areas of professional counseling & life coaching skills and experience. Marc is best at restoring struggling marriages and families, helping people heal from PTSD and coaching people through difficult life circumstances. Marc is the lead trainer for Growth Challenge program and co-developer of The Kitchen Table's Coaching School. He is passionate about seeing people set free and healed.
Marc loves his beautiful bride, Melissa, and is a father to five amazing children, two through marriage and three by birth. He understands the challenges that come with blending a family. He brings to the table his love for helping people escape the pain of their past and is always looking for ways to bring more freedom and success for others through his practice. Most of all, Marc credits God for restoring his mind and heart and his success in life. Marc loves quiet walks in the morning, boat rides, and time with friends.