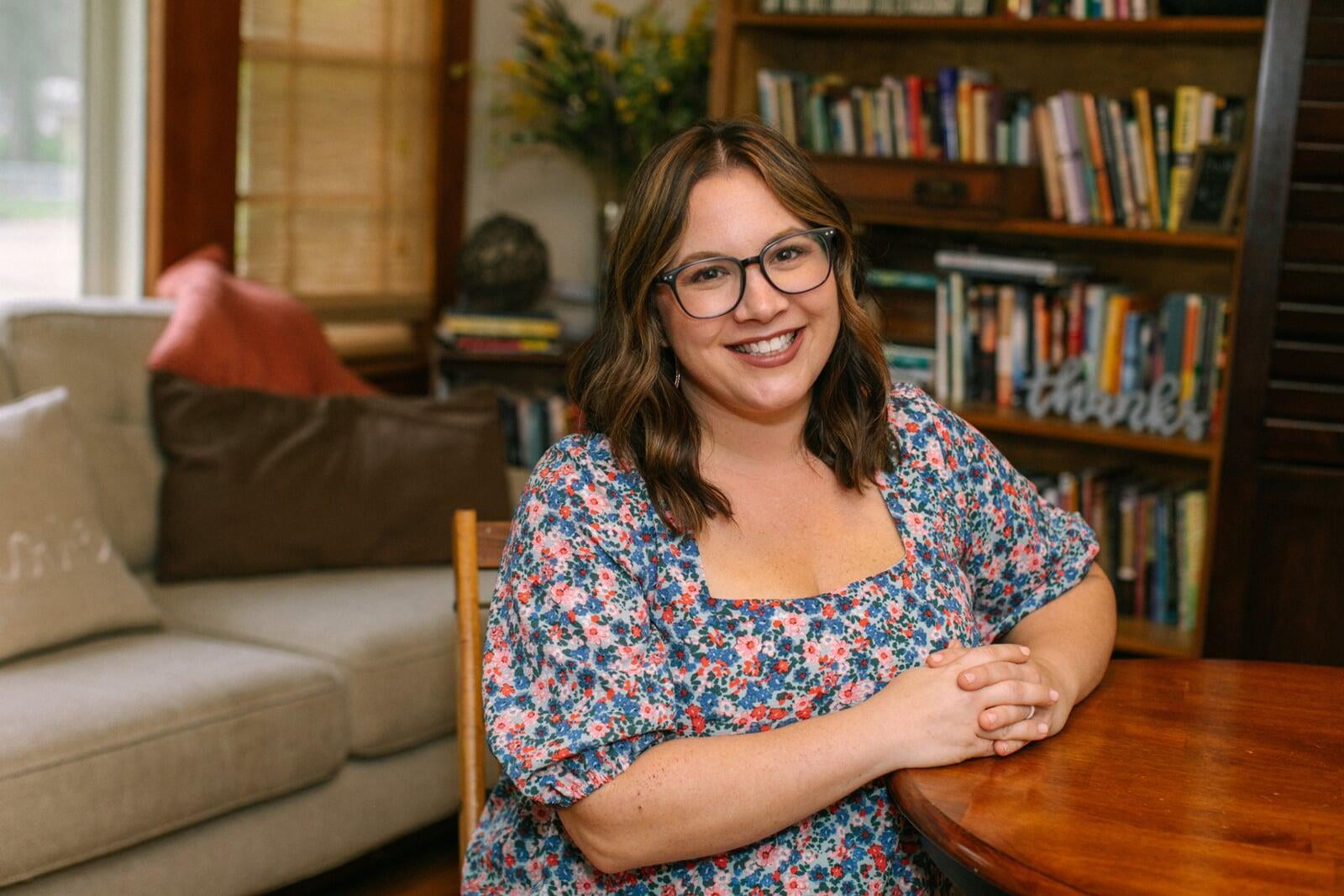 Lindsay Jones, Counseling Graduate Student


​Certified Life Coach


Lindsay Jones is a wife and mom of three amazing children. Currently, she is pursuing her Master's degree in Clinical Mental Health Counseling and is a TKT Life Coach Intern. In addition, she and her husband have worked in ministry to young adults for over 10 years and understands the ongoing demands of that life. Her heart is to see ministry families not burn out and live from a place of wholeness and health in Christ. Along with her faith, the support of a life-giving community, and personal grief therapy she has had to overcome various trials in her life. Lindsay has experienced the loss of a child, major medical issues, and family dissension. Her hope is to help people discover their unique gift and genuinely celebrate them. Lindsay brings to the table a down to earth practicality, the passion for creating a hospitable environment, and being a safe place for people to share their whole heart.