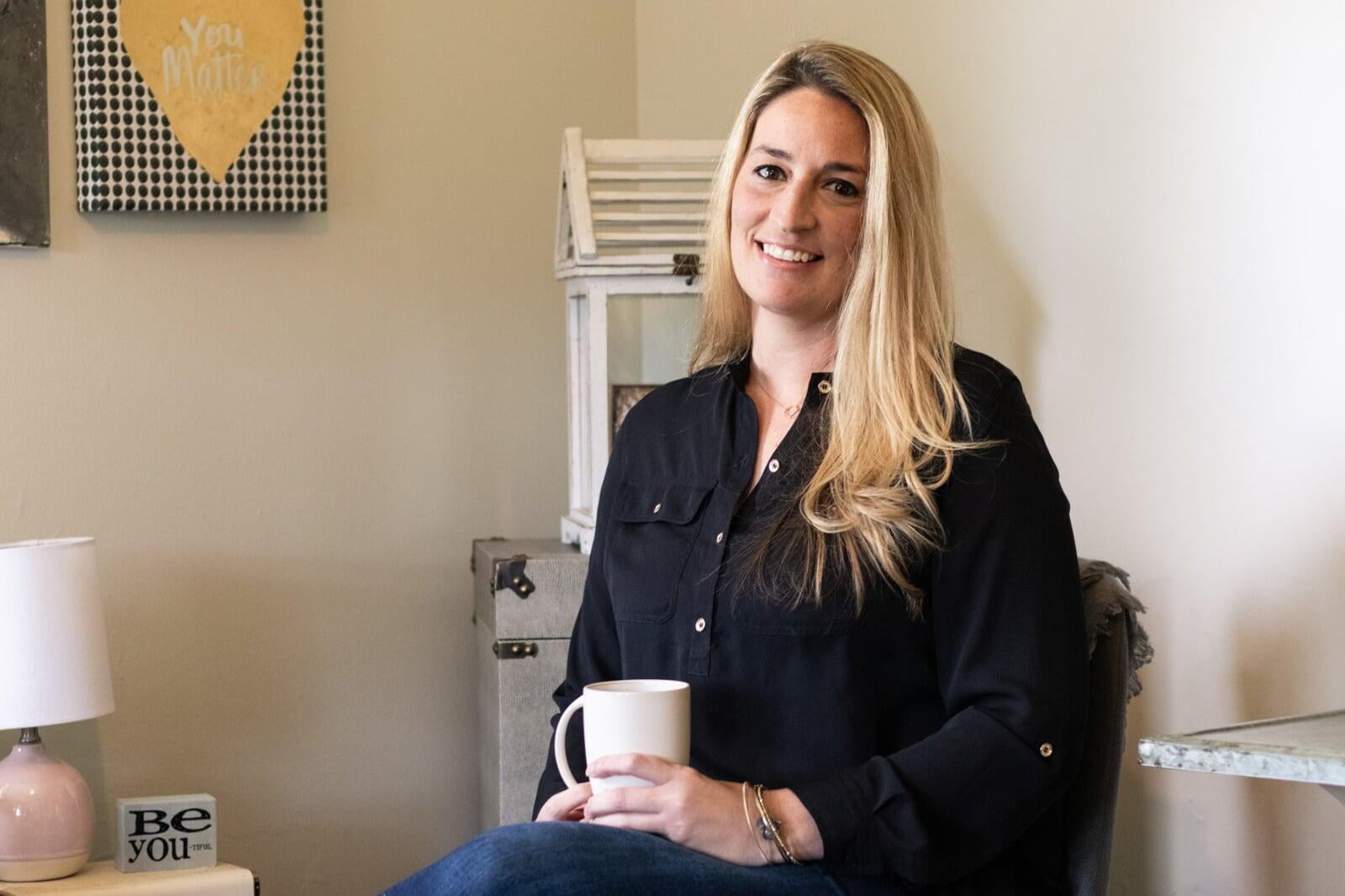 CANDICE ALEXANDER, Life Coach
Candice has been married since 2003 and has four wonderful children. She is an overcomer and a source of strength to her family of origin. She has received and witnessed God bring healing to herself and her siblings from the trauma of a broken family because of the fatherlessness they experienced. Walking with family members through various addictions while also pressing in to know God's heart for her own life and marriage has prepared her to walk with others in their life trials.
Candice received her Life Coaching Certification from the Kitchen Table Counseling in 2019. Over the last several years she has had the opportunity to minister and speak to groups of women at the Hearts of Beauty Retreat in Texas. In business for 14 years, with her husband, Bubba, they have taught people financial literacy to bring understanding about how to improve personal money management. As a business owner in this fast-paced life, the Lord has given her a heart for people. Candice uses her life coaching skills to help those God brings across her path reach their full potential.
Candice coaches people to find their God-given identity by speaking TRUTH, LIFE & LOVE. She has learned through the years that the only true way to care for others is to allow the Holy Spirit to lead her in the direction that He wants to minister and she simply follows His lead. Her fearlessness is contagious. Candice is a raw and real, straight shooting coach who brings to the table a passion for those who desire to grow in true intimacy with the Lord. Her coaching inspires people to pursue the calling of God on their life.
Candice loves time with authentic friends, lots of sugar in her coffee and the safe, quiet space of home. She is passionate about living her best life and invites you to walk with her to live yours as well!