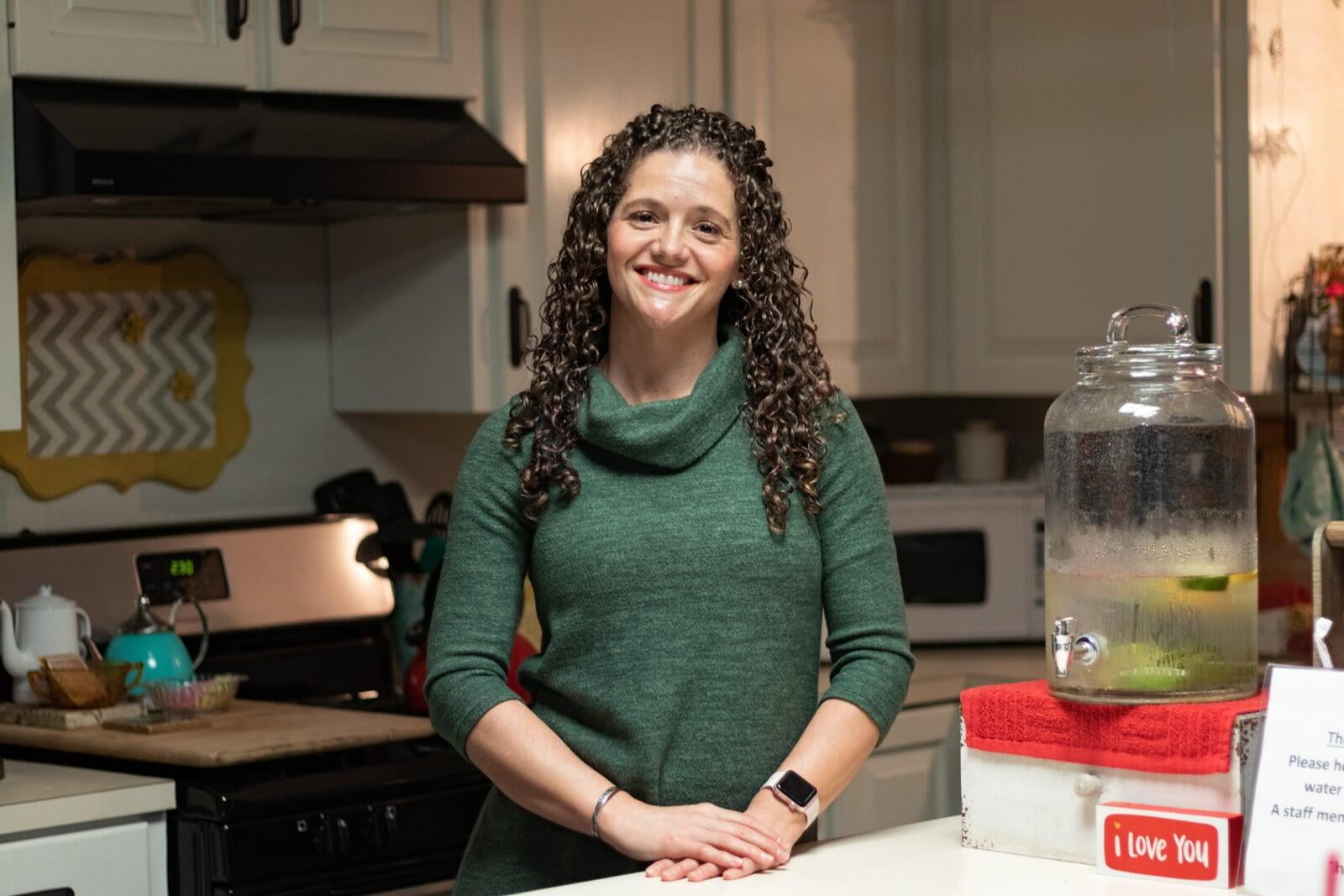 ASHLEY TROUILLE, M.S. CCC-SLP

Life Coach, Speech Language Pathologist
Ashley received her Bachelor of Science in Special Education/Early Intervention in May of 2008 and her Master of Science in Speech Language Pathology in May of 2013 from the University of Louisiana at Lafayette. She is currently in graduate school pursuing a Master's in Clinical Mental Health. Ashley has experience working in the school system and in family homes with children who have special needs. Since 2013, Ashley has worked as a Speech Language Pathologist serving patients and families in their homes, skilled nursing facilities, and hospitals as they experience the realities and health issues of aging. Throughout the years, Ashley's heart for others grew as she served and formed relationships with people in times of struggle. This led her to pursue coursework through TKT's coaching school to become more adept at communicating and educating, as well as, increasing her understanding of the emotional side of "life". What Ashley discovered was that her passion for loving and serving others was partially fueled by painful moments of her own past. Broken friendships, painful intimate relationships, humiliation, betrayals, poor choices, parent's divorce, etc. all played a role in forming an unhealthy level of self-protection and hidden self-consciousness resulting in fear/absence of deeper and vulnerable connections. Self-discovery is such a hard but life changing gift!
Ashley has a faith-filled heart with a passion for personal growth and transformation. She enjoys worship, watching her two kids blossom, music, reading, friendship, laughing, family, hunting, fishing, and of course, seeing the greatness in PEOPLE:) Ashley brings to the table years of experience working with and serving people of all ages.
"I believe we are equipped not only to survive the life that was chosen for us but also to thrive, to have fun, and to LOVE life. Emotional health plays a huge role in our decisions and how we experience the world. The mind can be very tricky! The world can be very tough! Awareness of how our thoughts have the power to become beliefs with attached emotions helps us to manage the way we view and show up in relationships, social situations, and everyday challenges. Trusting God, remembering that we are HUMAN, being a lifetime student, and simply loving people fuels my superpower to be able to share my heart and a listening ear. My vision is to inspire hope in others by representing love, acceptance, happiness, encouragement, and motivation. Today I choose Happy (Psalm 118:24)"