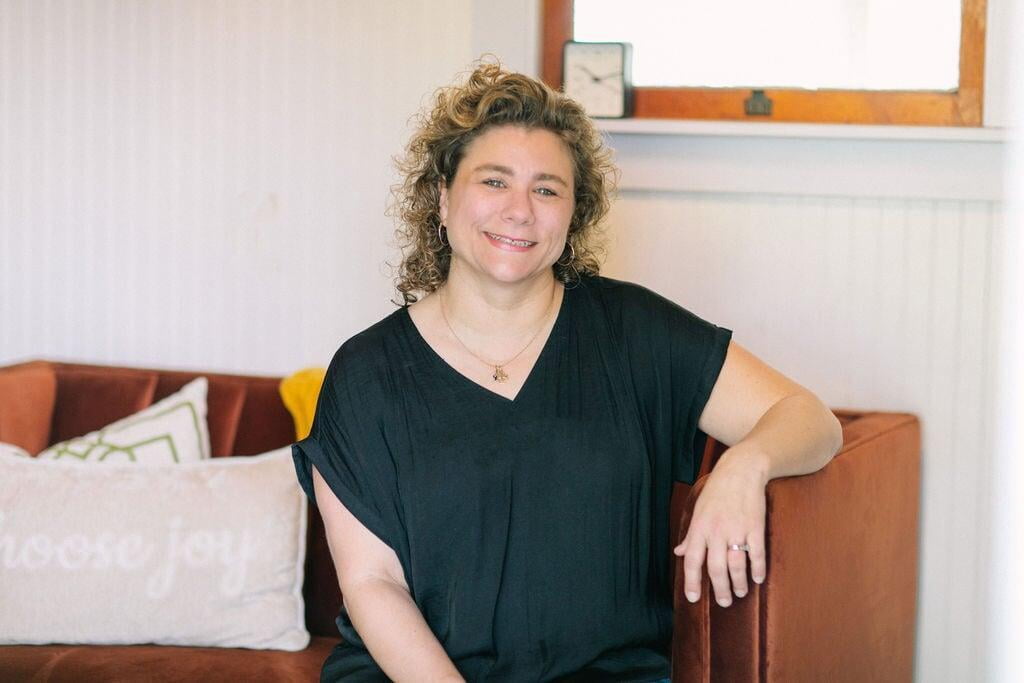 Angel Marsh, Certified Life Coach
Angel Marsh served in the United States Air Force and retired as Master Sergeant after 21 years. She met her husband Chris in the military and they have been married for over 20 years. They have a blended family with five children. Angel lived with undiagnosed PTSD for many years after retirement and this pain led her to counseling for her own recovery and support. She knows the intimate struggle of trauma and the victory of hard work and healing that came through counseling and Growth Challenge. Having completed all three phases of GC, she serves on GC teams to champion others in their healing journeys.
Angel uses tools and techniques to identify and release trapped emotions that weigh people down with unnecessary emotional baggage. Trapped emotions block people from feeling love, joy, and peace which cause disconnection and keep people stuck, unable to move forward. Oftentimes this energy work can also free people from chronic physical pain.
Angel has a passion to help people discover who they were created to be. She is gifted with the ability to really see people, oftentimes, before they can even really see themselves. This unique gift allows her to meet people where they are as she encourages them on the journey to freedom and acceptance. Angel brings to the table a generous heart, a spirit of perseverance, and compassion to see people and truly understand the stories of their hearts.
Angel loves spending time with her family and friends, sparkly things, listening to many different types of music, reading, shopping and afternoon coffee. Angel is committed to chasing the abundant life that God has for her and would love to walk with you to discover "the more" God has for you.