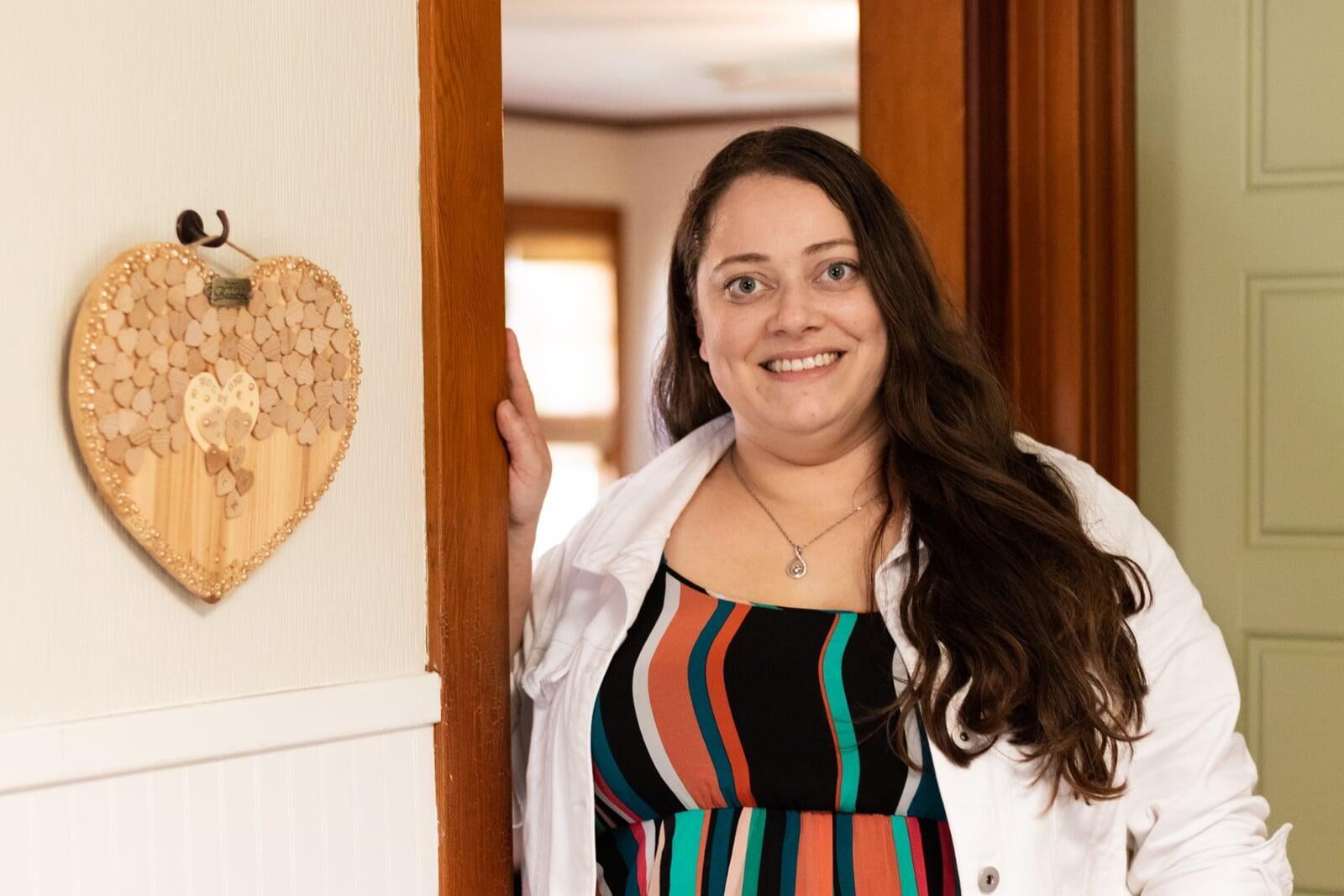 Amber earned her Master's degree in Clinical Mental Health Counseling from the University of Louisiana at Lafayette in 2017 and is a board approved Licensed Professional Counselor. Amber has experience working with addiction and trauma and works well with all age groups from children to adults. She has experience in conducting play therapy and has worked with young children addressing severe trauma. Amber considers herself primarily a Family Therapist, as she views healing as a process that is not done in isolation. She brings not only her education and credentials but more importantly, she draws on her own extremely difficult personal experiences she has overcome to help her clients heal, grow, and thrive.
Amber loves working with the whole family to help them heal together to change the future for generations to come. As a family therapist, Amber also provides couples counseling and has a down to earth natural approach. During her career, Amber has helped other counselors develop themselves into exceptional, skilled professionals who are now making a difference in our community.
Amber loves her family, loves this community and is eager to pass on her knowledge and utilize her skills to make a difference in her clients' lives. Amber brings to the table her humor, understanding and a deep compassion to see others thrive. She loves everything about the beach; the water, the waves, the feeling of the sun on your skin and she loves to read, especially the classic literature and the poetry of Oscar Wilde and Sylvia Plath.