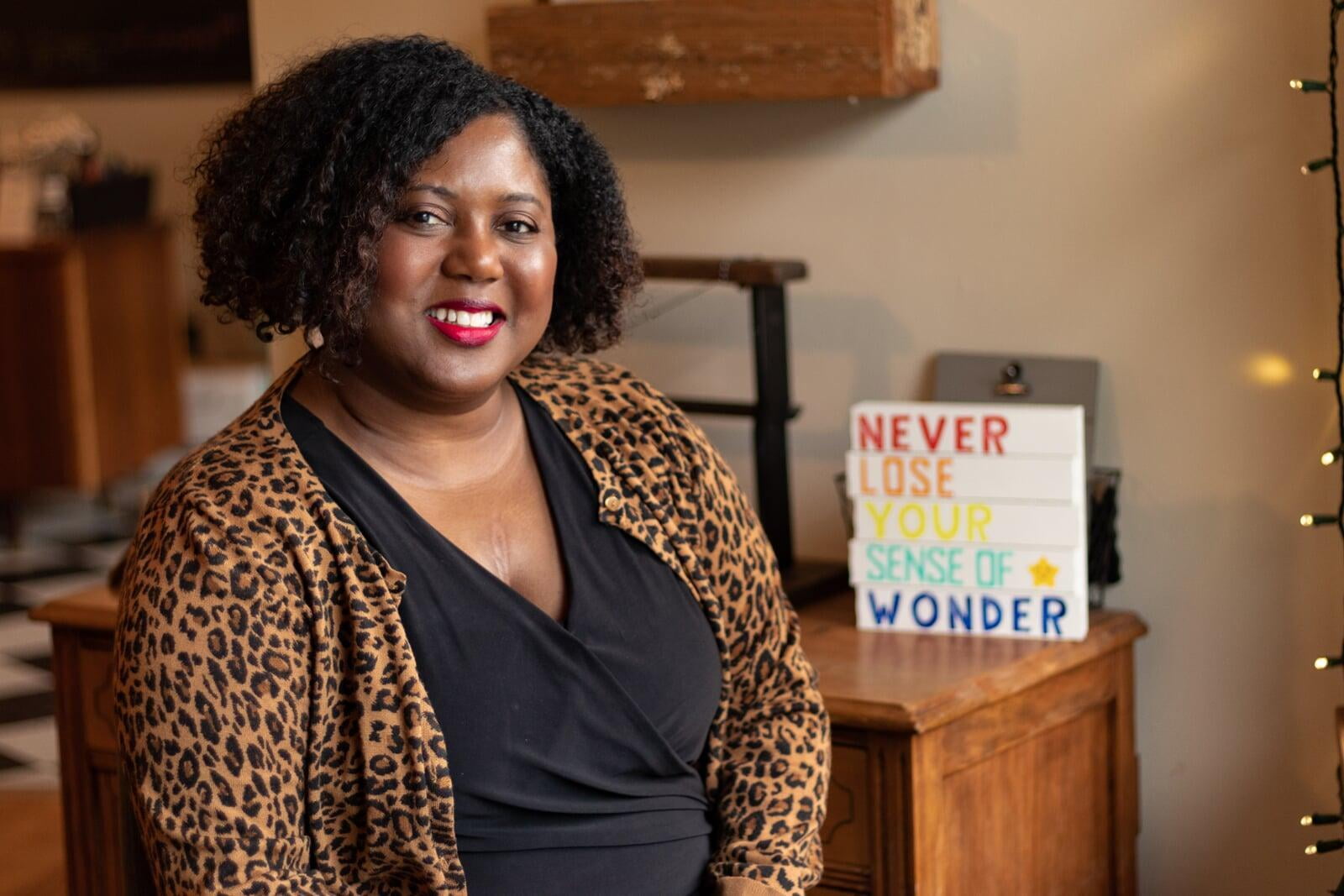 Tynia Coleman, M. Ed., LPC
Tynia Coleman is a Licensed Professional Counselor in Louisiana. Tynia graduated with a Bachelor's Degree in Family and Child Studies from McNeese State University in 2001. In 2018, as a full-time wife, mother and educator, she graduated from Lamar State University with a Master's Degree in Clinical Mental Health Counseling. A skilled, compassionate, and solution-oriented professional dedicated to providing clients with effective care through appropriate and relevant therapeutic strategies.
Tynia spent her time before earning her Masters Degree, and entering the field of professional counseling, as an educator. Every day was an adventure with her high school students. Her encounters in the school setting often led to conversations with students, parents, and co-workers where Tynia's call to counseling was undeniable. Often connecting with the stories of others through her personal history of childhood and family trauma. Tynia chose to make a career change so that she could be more effective in her efforts to help.
Tynia has a ministerial background serving as a women's ministry leader using her gifts of teaching and inspiring to motivate change in others. Tynia's role in ministry also includes 15 years of ministerial counseling serving women and coaching couples alongside the man of her dreams and husband of 19 years Glenn Coleman. Tynia along with her husband Glenn share their lives with their two brilliant and beautiful daughters. The family has committed to be a lighthouse through serving other families through marriage ministry. Tynia brings to the table a compassionate heart that sees the best in others and empowers you to be the best version of yourself. She loves cooking, hanging out with family and friends, and traveling!