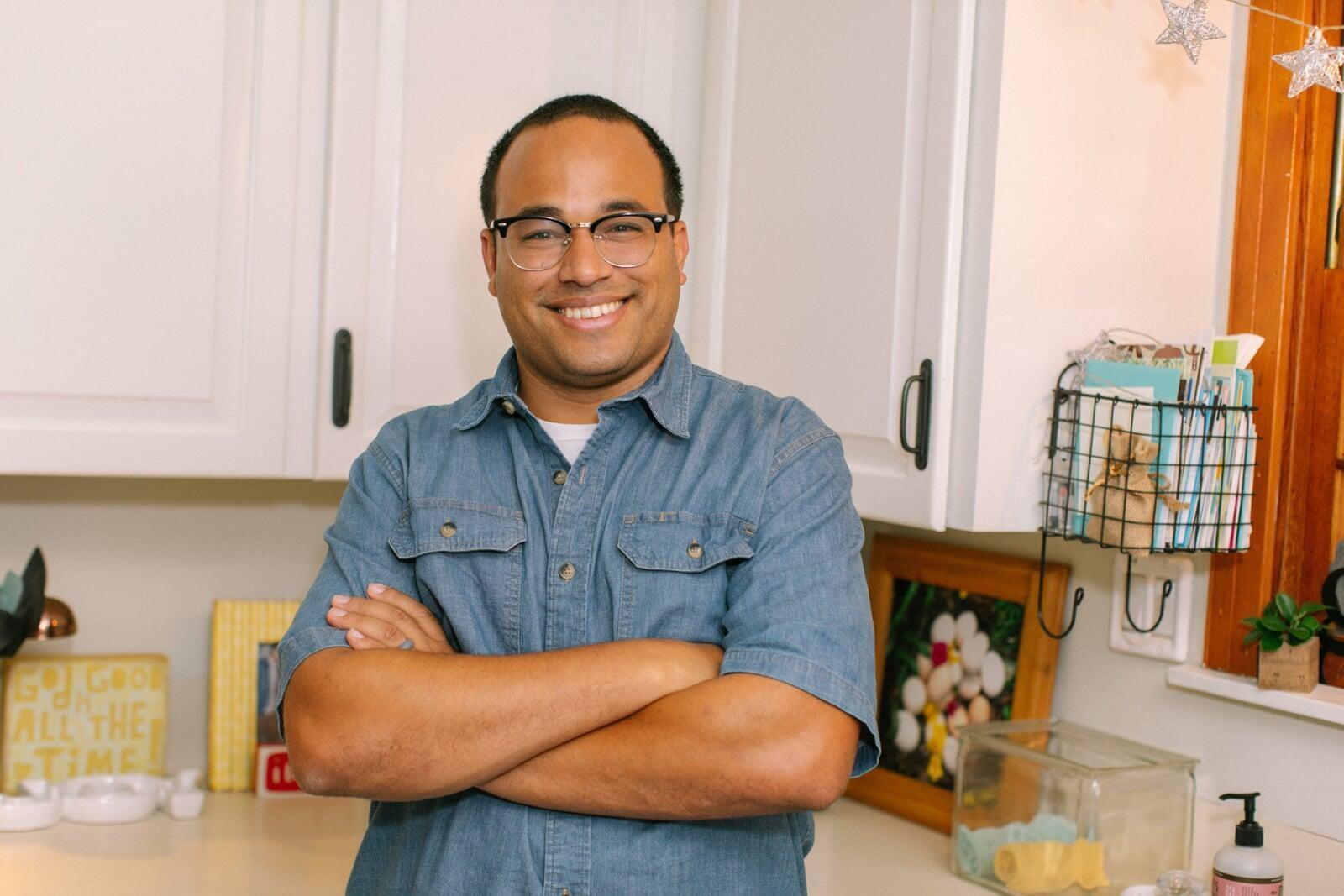 Tony Jones, Certified Life Coach
Tony is a husband, dad of three incredible children, but above all else, a passionate follower of Jesus. He has been serving in full-time ministry to college students/young adults for over 10 years and possesses a passion for seeing people of all walks of life discover their God-given identity, purpose and gifts so they can live authentically and ultimately change the world.
Tony loves to explore people's history without judgment. Seeing people break free from shame, watching God rewrite the stories that they believed were unredeemable and damaged forever and getting unstuck from all the garbage blocking the river of God's dreams for their life is why Tony loves coaching! There is no greater joy than to see clients get unstuck and have their hearts invaded with new dreams, vision and a greater affection. He is not afraid to delve into places of the heart that are dark and destitute knowing that there is nothing that can not be redeemed.
Originally from the West Bank of New Orleans, Tony knows what it's like to walk through the consequences of a broken home, unwanted sexual brokenness and hopelessness. He also has had to walk through holding his stillborn child, professional burnout, getting out of his own head, getting comfortable in his own skin, confessions that have come with a cost and allowing transformative love to go from theory to reality within his heart.
Tony brings to the table the very things he received from the TKT community: the safety to be to be as you are but the fight to become who you really are. Besides Jesus, his wife and his kids some of Tony's favorite things are all things philosophy, all things theology, all things history, running, dogs, LSU football, coffee, grilling, Topo Chico, travel, peaceful scenery and local eateries.