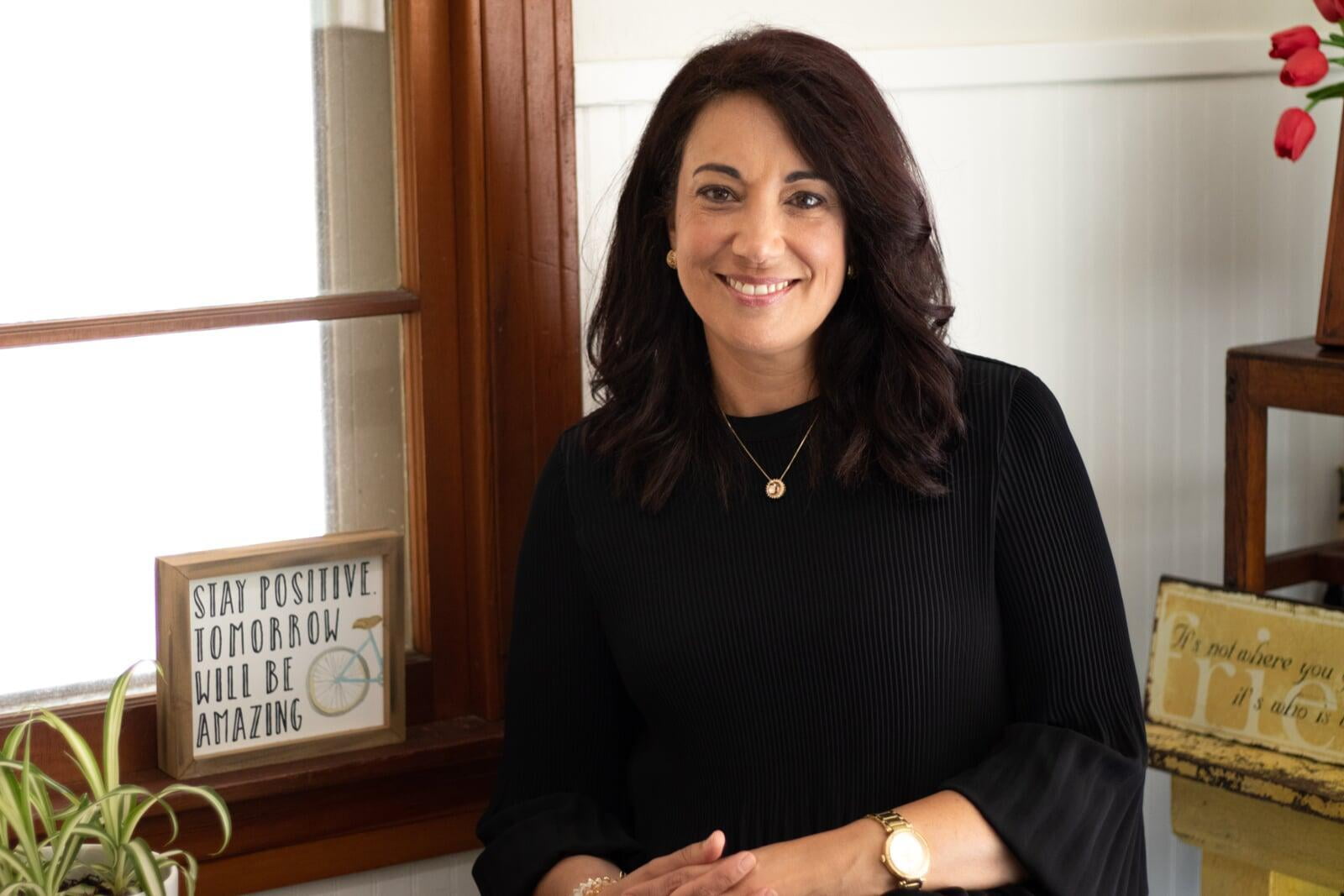 JEANE CARMICHAEL, Master of Arts in Professional Counseling, CTP
Jeane graduated with her Master degree in Professional Counseling at Liberty University. She is passionate about seeing healthy family dynamics, helping people to find personal well-being, and caring for children and adolescents with trauma. She is trained in pre-marital and complex marital issues, EMDR, play therapy and is a certified trauma professional. A native of Brazil, Jeane worked as an educator for 12+ years, a business owner, a curriculum developer, and a group facilitator. Her focus has always been on collaborating with individuals and groups in their pursuit of congruence, balance, and knowledge. Having attended extensively to populations of different ages and nationalities, Jeane learned the importance of reaching people where they are, acknowledging their differences, dreams, and potential. Serving as a volunteer at a local pregnancy center, Jeane recognizes that the tools she has acquired through school and trainings are powerful to give her clients autonomy while she assists them in their journey toward healing.

Jeane is married to Oliver, with whom she has "grown older" for the last two decades and has enjoyed the adventurous road of parenting. They love to fish, hunt, travel, watch movies, or just spend time together in their backyard. They strive to always make their relationship "better and better". Raising their three teenagers has been a wonderful learning experience for them. Jeane brings to the table her passion to see families united and healed from the traumas that are obstacles to whole living.